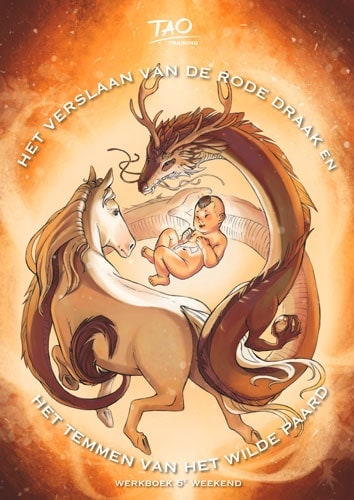 [cue id="11022"]
Downloaden van bestanden
Om bestanden te downloaden klik je op het pijltje naar beneden. Lukt dat niet en opent er een nieuw scherm dan zie je daar wederom een pijltje naar beneden wat wel werkt.
Je kunt ook in dit scherm met een rechtermuis klik op het pijltje kiezen voor: "link opslaan als…." Bij tablets en telefoons is er vaak de mogelijkheid om op het pijltjes icoon te drukken en wat langer ingedrukt te houden. Meestal krijg je dan een menu met meer mogelijkheden. Mensen met een iPad of iPhone zullen niet zomaar kunnen downloaden. Apple 'beschermd' zijn eigen zaken door dat lastig te maken. Je zult via een desktop computer en Itunes of Dropbox de bestanden op je apparaat moeten zetten.