De Miltklank gaat als volgt: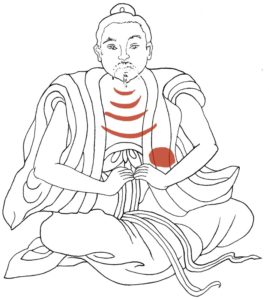 'GGGooowww'
Element: Aarde
Yang orgaan: Maag
Yin orgaan: Milt
Zintuig: Mond
Kleur: Geel
Trilling: Balans
Emotionele spanningsboog: Piekeren versus tevredenheid en harmonie
De Aarde-energie in de milt is verbonden met de nazomer. Het is een rijpe, volle trilling die helemaal in balans is.
Bij onbalans in maag en milt ontstaat piekeren, slapeloosheid en verlies van wilskracht.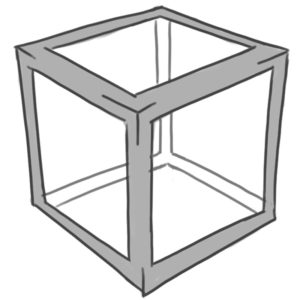 Oefening:
Activeer de I-kracht. Maak met de Innerlijke Glimlach contact met je milt.
Zet de vingers van beide handen naast elkaar aan de linkerkant van je lichaam, net onder de ribbenboog. Terwijl je de Miltklank maakt buig je een beetje naar voren met je bovenlichaam en masseer je zachtjes en voorzichtig het gebied van de milt. De milt is beschermd door de ribbenkast aan de linkerkant. Masseer dus een beetje onder de ribben door omhoog,)
Maak de Miltklank. Het klinkt eigenlijk een beetje als een schor, brakend geluid.
Als de uitademing compleet is, ontspan. Leg de handen zachtjes neer bij en rond de milt.
Ontspan. Sluit de ogen. Visualiseer met Aarde of Geel of beide in een fantasievolle combinatie. Het is prettig om je voor te stellen dat je kijkt naar een mooi nazomers heuvellandschap dat onder een warme namiddagzon baadt in een gouden licht.
Doe dit 3 keer.
Vervolg met de Longklank.